Gunakan Server Lainnya Jika Server 1 Error.. Selalu Gunakan Browser Chrome Terupdate! Join Grup WA & FB ya chinguuu...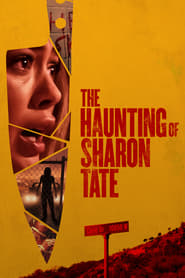 The Haunting of Sharon Tate 2019
Based on a True Story of one of the most Horrific Murders in History: Pregnant with director Roman Polanski's child and awaiting his return from Europe, 26-year-old Hollywood actress Sharon Tate becomes plagued by visions of her imminent death.
Duration: 94 min
Quality: HD ▶
Release: 2019